Innovative Products and Absolute Perfection
Founded in 1934, Stabilus was a stabilizer to retrofit US- Cars. In 1962, Stabilus was the first company to produce gas springs in series. Since then company has continually expanted it's vanguard role. With a comprehensive application spectrum, a broad and unique product offer and decades of experience, Stabilius is the world market leader for gas springs and dampers.
Momentum and accuracy
From individual solutions to corporate solutions, all products are developed, produced and supplied in accordance with the highest quality standards.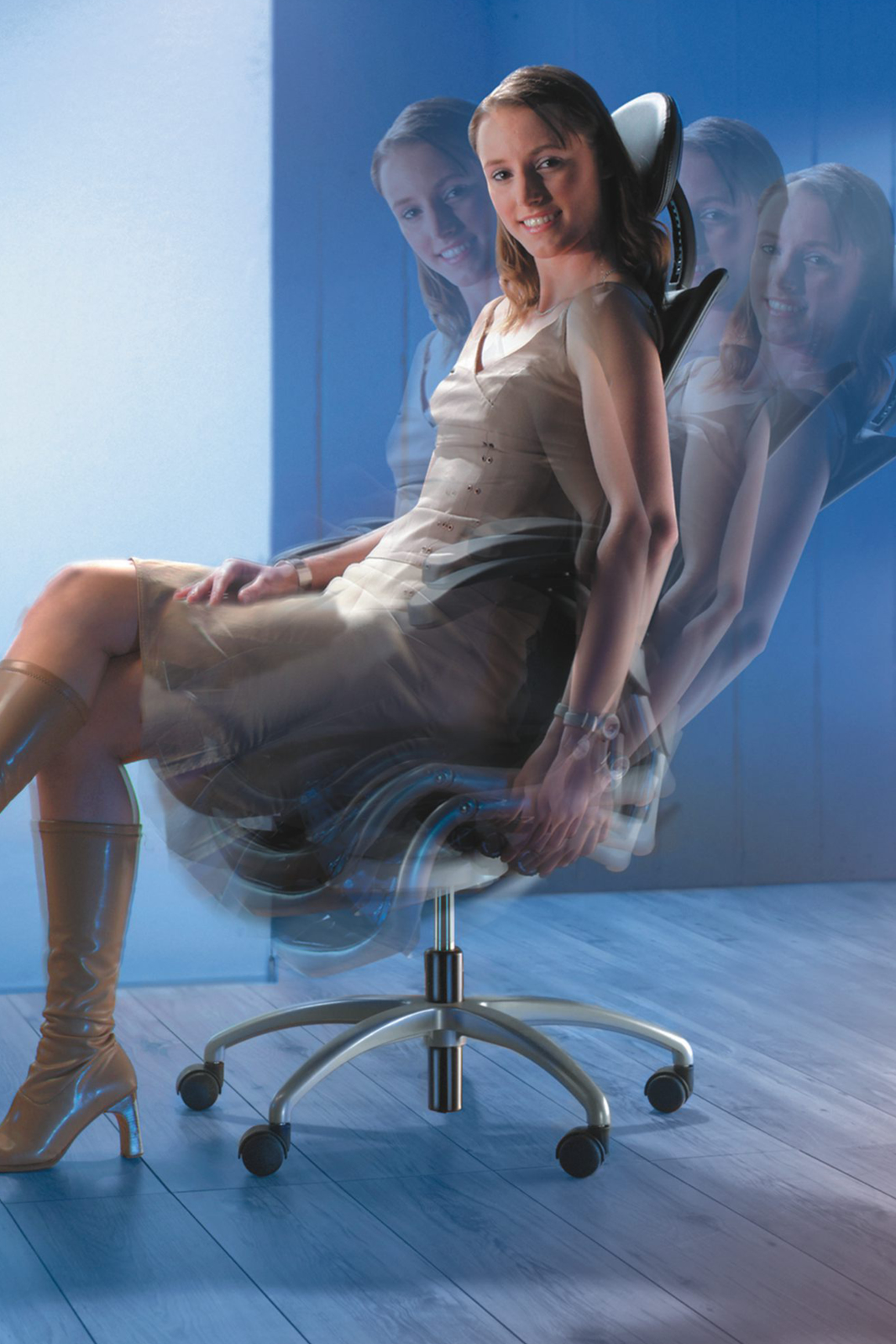 ---
As a Stabilus distributor, we provide our customers with leading-edge spring gas technology, and we ensure quality and confidence at international standards in every product produced
MARAD markalarının ortak noktası
mekanik mühendislik ve tasarım kalitesi
Ödüllü tasarımlar ve dünyanın lider markalarının bir numaralı tercihi mekanik mühendislik ürünleriyle MARAD, sunduğu tüm ürün ve hizmetlerde en üst düzey standartları sağlar.